Welcome to
CRYSTALPOOLS
Checkout our
Pool Models
Equipments & Addons
Outdoor
products
A LARGE CHOICE OF COLOR OPTIONS
Our technicians have developed a unique range of colours and finishing which are made by Crystalpools and exclusively used on our pools. Our revolutionary Crysto Granite colouring system create an amazing 3D effect similar to granite and quartz when your pool is filled with water. You will be astounded by how much your pool sparkles in the sunlight. It has to be seen to be believed !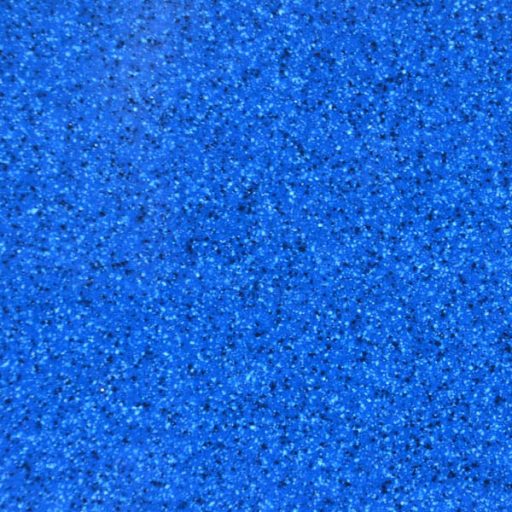 35 YEARS OF EXPERIENCE IN FIBREGLASS, 
A GARANTEE OF QUALITY!
Crystalpools is the sister company of Fibre Marine Ltd created by Gerard Ducray in 1985. We are a family business and our job is our passion !
At Crystalpools, you'll find a qualified workforce, a structured working method and latest manufacturing technology which allow us to deliver the best quality pools available on the market.
WHY CHOOSE CRYSTALPOOLS ?
MORE THAN 35 YEARS OF EXPERIENCE IN FIBREGLASS
TOP QUALITY FIBREGLASS SWIMMING POOLS
EXCEPTIONAL FINISHED WITH STUNNING COLORS OPTIONS
ALL OUR POOLS ARE EQUIPPED WITH SAFETY FEATURES
WE HANDLE IT!
FROM MANUFACTURING TO INSTALLATION OF YOUR POOL